It's all about the light
The new book from Chip Evans
Eight Reasons You'll Love My New Book
1. Limited Edition
Only 5000 copies will be made. Each book will be signed and numbered by the artist, with a personal handwritten note to the buyer.
2. Spectacular Size
Twice the size of normal coffee table books, it opens to 26" spreads that surround you with the art. It will have 200 pages showing 86 of my most popular paintings.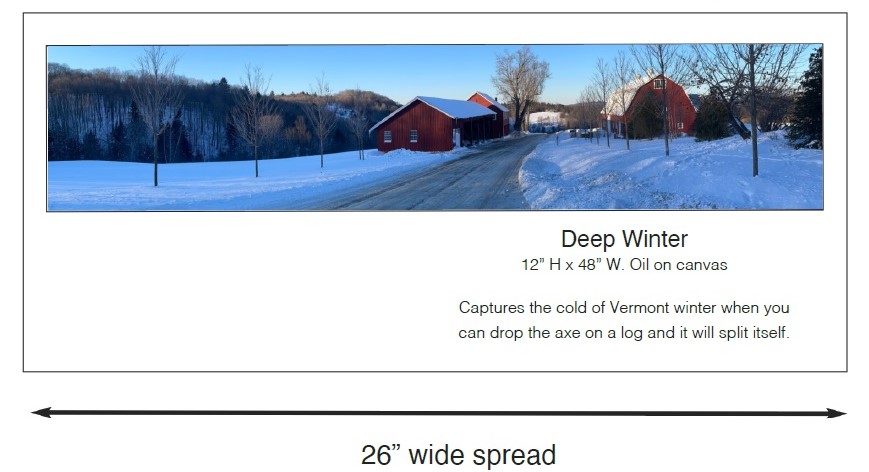 3. Lots of White Space
The white space invites you into the limited copy to enhance each painting so you can enjoy one at a time.
4. Sharpest Image
The colors will stand out because they lie on the surface on a coated 100 lb. McCoy paper. Feels nice to the touch. In addition, each painting will be varnished to make it even sharper, pop from the page, and protect it.
5. Artist Notes
Throughout the book there will be "artist notes" so you can get more out of the book and your art.
6. Book Cover
The book will be bound by a dark hunter green hard cover embossed with gold letters and finished with a dust jacket. Elegant.
7. Dust Jacket
The book has a dust jacket, which you should not throw away according to Antiques Road Show. Not only does it protect it, it increases the auction and resale price. The inside jacket flaps provide an overview and introduction to the book.
8. Price $300 with customer discount
People often come to the Gallery and say how much they love my work. After considering originals like a 30" x 40" for $12,000 or a limited giclee print for $1,200, now you can have this limited edition book for $330.
If you are a customer, you save $30.
Reserve Yours Today!
Fill out this form and we will reserve your book(s).
No money now. Just finding out the demand for the book for financing so we can print it. Once published, we'll get your payment info and ship it. It's that simple.
And thank you for your support.